---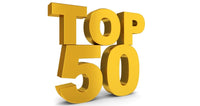 Mix and Match to create your PERFECT glitter collection! 50 jars, available in 1 oz, 2 oz, and 4 oz options! 
Pick your own colors, or let us choose for you -- leave a note letting us know your choice.
All glitters are sold by weight, in shaker jars, for no extra cost!